Description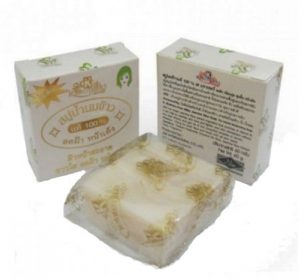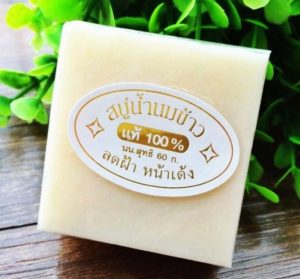 Description
Moisturizing gentle soap without sulfates in the composition!
K.Brothers soap has a mild sulfate-free formula; however, upon contact with water, it forms a fluffy foam with an unusual odor, perfectly cleans the skin from dead cells, sweat, fat, bacteria, while not overdrying or tightening.
Rice jasmine, popular in Thailand, contains antioxidants and proteins, which have a positive effect on skin elasticity, protect against aging, prevent the appearance of scaling, wrinkles, and promote the smoothing of cellulite. Coconut oil, a source of fatty acids, perfectly moisturizes, deeply nourishes, rejuvenates, evens tone, eliminates irritation and inflammation, heals wounds and pimples, giving attractive silkiness. Collagen, "building material", regulates the water balance – the basis of the normal course of metabolic processes, fills the uneven reliefs from the inside, restoring elasticity, softness and tenderness.
How to use: Apply soap for the chest on the skin, lather, gently massage, leave for 5 minutes and rinse thoroughly.