Description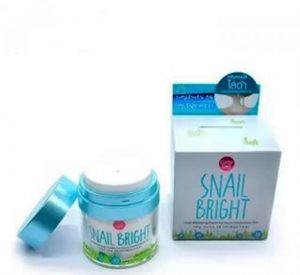 Description
Cathy Doll snail cream is designed specifically for dry and combination skin: quickly absorbed, it leaves no stickiness and fat, instantly gives comfort and luxurious smoothness. The product works in four directions at once: smoothes wrinkles, including on the forehead, around the eyes, preventing their appearance, eliminates acne and post-acne, reddening, inflammation, brightens and smoothes the overall skin tone, provides deep nourishment and hydration throughout the day. Light consistency is very economical, does not slip under the makeup.
Ingredients: snail mucus, hyaluronic acid, vitamin C, trehalose.
How to use: apply the cream on clean face and neck with light massage movements. Use daily.