Description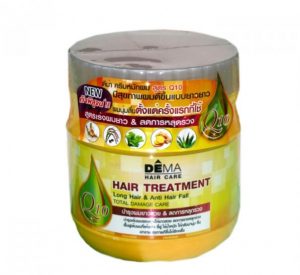 Description
The therapeutic mask from Genive is rich in extracts of ginger, ginseng, aloe and other plants, as well as vitamins, oils and antioxidants, among which is the super-restorer Q10! This composition allows you to "restore" the destroyed structure of the hair, protecting it from harmful effects, improve the supply of bulbs and blood circulation, activating growth and stopping the loss, gently cleanse the scalp of unnecessary "ballast" – dead skin cells, fat and dirt, eliminating dandruff and itching.
How to use: Apply to clean damp hair and roots, massage, leave for a few minutes, then rinse.
You have not viewed any product yet.