Description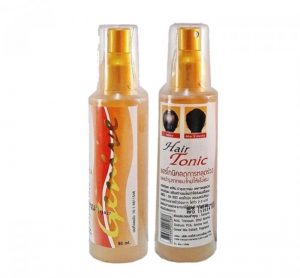 Description
It stimulates the growth of healthy, strong and thick hair, prevents their loss. It nourishes, moisturizes and heals the scalp. Eliminates and prevents dandruff. It has excellent antioxidant and antiseptic properties. It soothes the skin, prevents the appearance of fungal infections, eliminates various inflammations and irritations on the skin.
Ingredients: aloe vera, chamomile oil, anageline, extract from white sweet lupine.
How to use: Dry hair after washing hair. Apply Tonic to the scalp and gently massage the entire scalp for 20 minutes. After that, wash your hair. Use regularly in the morning and in the evening.