Description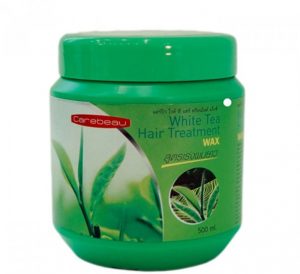 Description
Hair mask with active ingredients that stimulate hair growth. For natural hair and scalp nutrition. Promotes hair growth. Strengthens hair roots. Your hair will be strong, docile, soft and shiny.
Ingredients: black sesame extract.
How to use: Apply a mask to clean damp hair along the entire length. Gently massage the scalp Leave for 5-10 minutes, then rinse with water. You can apply 2-3 times a week.