TROPICANA, Shower gel scurb 350 ml.
Description
 TROPICANA™
 Gels
 350 ml
 450 gram
 Thailand
Out of stock
Description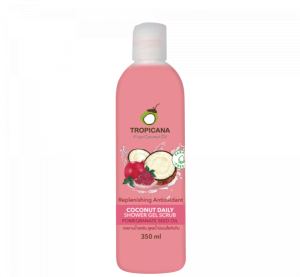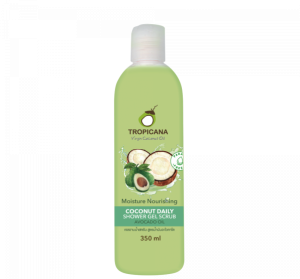 Description
Scurb bead from natural and biodegradable. Enriched with moisture frome avocado oil and pomegranate oil.
Mode of application:
Apply a small amount of Gel-Scurb on a wet sponge / washcloth or directly on the skin, massage the skin on the skin for a few minutes, rinse with warm water.