K.Brothers, Soap for lifting and improving the shape of the breast 35 gr.
Description
 K.Brothers™
 Soap
 30 gram
 45 gram
Thailand
Description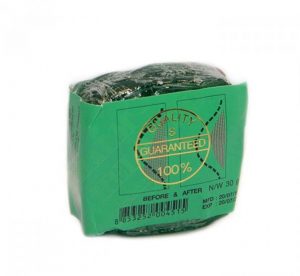 Description
Herbal extracts contain the necessary vitamins to improve the texture of the breast, breast lift, improve shape, increase the size of small breasts and increase elasticity.
Ingredients: Candola pueraria extract, vitamin E.
How to use: Apply soap for the chest on the skin, lather, gently massage, leave for 5 minutes and rinse thoroughly.