Description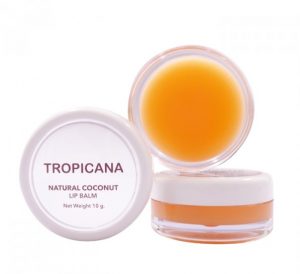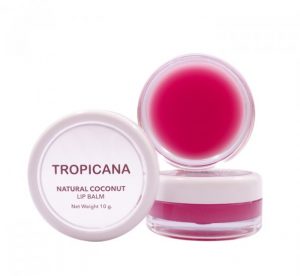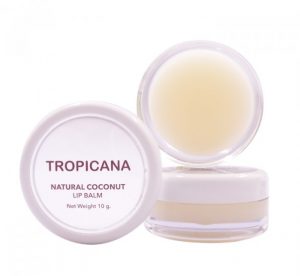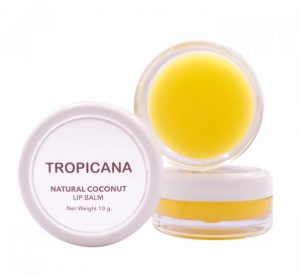 Description
Natural balm with tropical flavors: coconut, mango, banana, pomegranate, mulberry / blackberry.
The nutritional composition of coconut oil, beeswax, Shea butter and petroleum jelly helps the skin of the lips to remain tender and moisturized.
Protects against weathering and UV radiation, prevents the formation of cracks. It gives the lips a natural shine and gives a feeling of comfort. Equally good as a daily care and as a basis for decorative lipstick.
Composition:
Polybutene, tocopherol acetate, beeswax, Shea butter, liquid paraffin, coconut oil, sweet almond oil, coconut / pomegranate / orange / mango / mulberry extract.
Mode of application:
Apply to clean, dry skin of the lips, if desired, gently massage.
Release form:
Plastic jar, 10 gr.