CATHY DOLL, Paprika & Ginger Body Bath Gel 500 ml.
$15.52
Description
 CATHY DOLL™
 Gels
 500 ml
 850 gram
 Korea
Description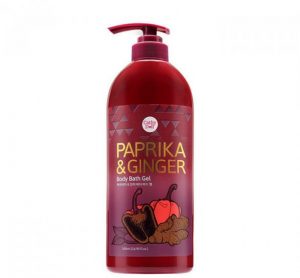 Description
Cathy Doll Paprika & Ginger Body Bath Gel
Shower gel nourishes the skin, combining the value of paprika, an antioxidant. Helps to slow down the aging process, saturated with natural fresh ginger.
Method of application: apply a small amount of gel and evenly distribute on the skin. Then rinse with water.
You have not viewed any product yet.