Description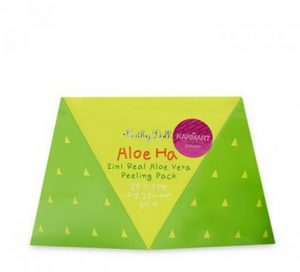 Description
Aloe Vera is a "2 in 1" product, which is used as a scrub or express mask. Pleasant melting formula and delicate aroma thick gel economically consumed. Within a few minutes, the face gets rid of the stratum corneum, bacteria, excess fat, sebaceous plugs, becomes smooth, soft, elastic and fresh, rested appearance, bright tone, characteristic of children's skin. The product is suitable for regular use in the way that suits you best:
as a cleanser for washing;
as the most gentle atraumatic peeling, which during a light massage deeply cleans the face, filling the cells with useful substances; as an express mask, which in only 3 – 5 minutes relieves irritation, redness, traces of fatigue, dryness and tightness, making the skin perfect in all respects!
How to use: use in accordance with the selected method.