Description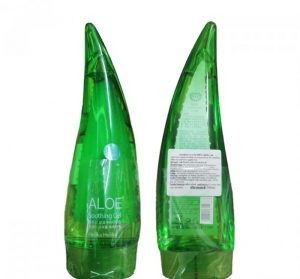 Description
Universal Aloe Moisturizing Gel Aloe 99% Soothing Gel is a multifunctional skin care product that can be used both on the face and body skin, as well as for hair care. The gel contains 99% pure organic aloe juice! The light watery texture is quickly absorbed by the skin and gives it deep hydration, soothes, tones and refreshes.
How to use: Apply to clean, dry skin as needed.
You have not viewed any product yet.